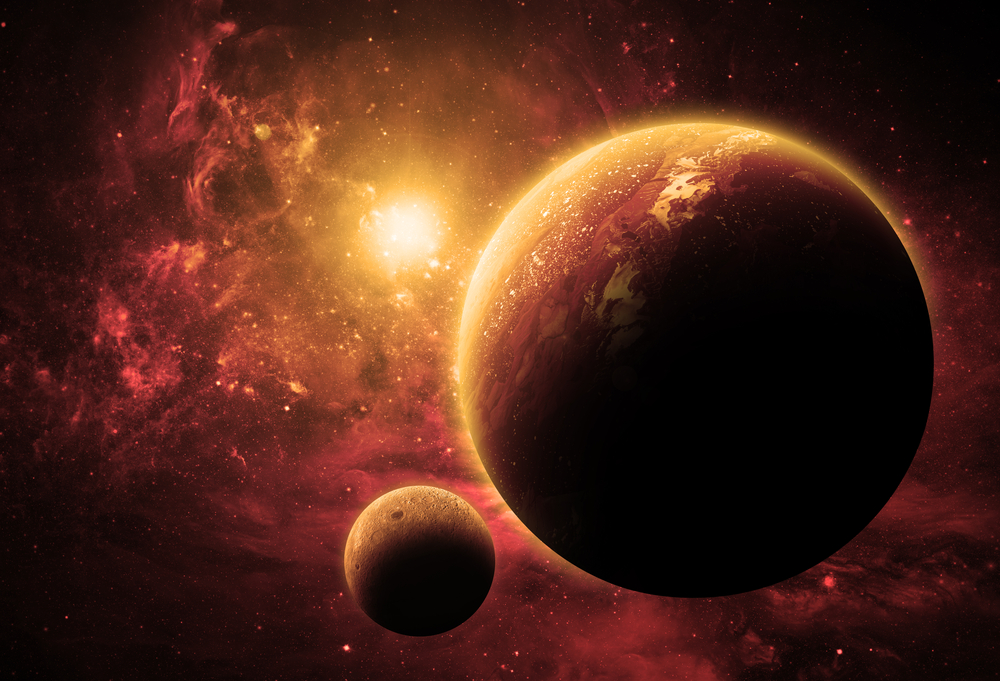 Join the universe of Ferdouse
Get free books and upcoming stories in the works. Especially the second book that Ferdouse is presently working on. He would love to get readers valuable feedback.
Sign up to get a free book!
Ferdouse Khaleque is a passionate writer with a keen interest in arts, technology and the sciences. This led him to write books including his latest publication, Blue, the ancient rock. A science fiction story that he had always felt compelled to write from a young age.